Work in progress, member's astro images to be uploaded here…
Until I figure out how to add a gallery…Send in your images for uploading to this page!
A fine image of M101 taken by Andy Brown…
---
Some images taken by PADAS Secretary Graham McLoughlin
---
A couple of images taken in suburban Preston by Andrew Wellington
---
1999 Total Eclipse as imaged from Munich, Germany by Barry Kennedy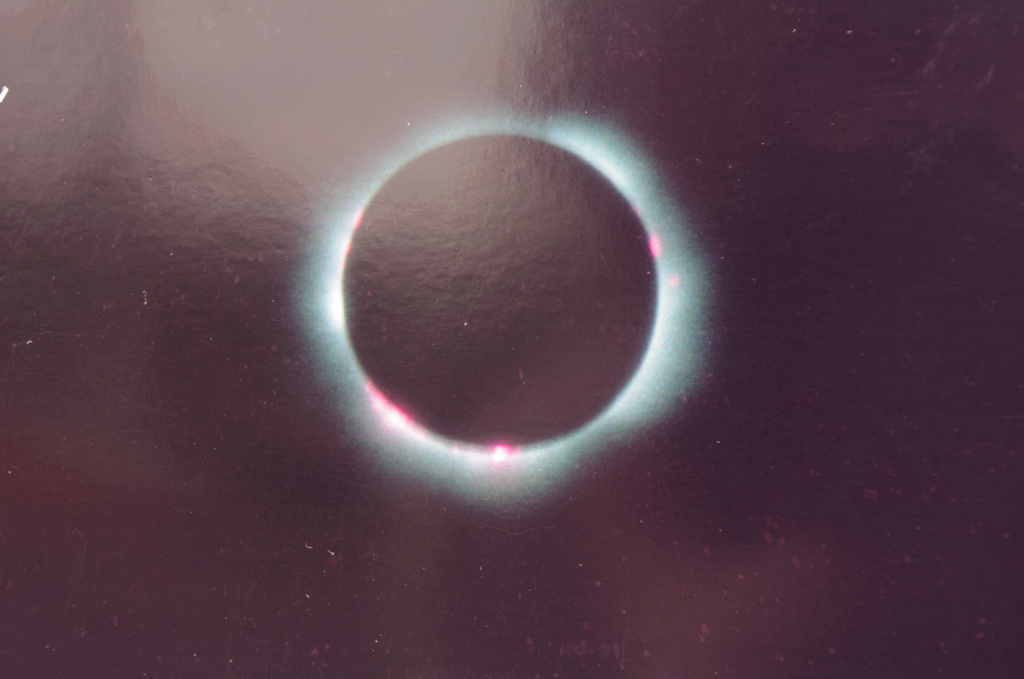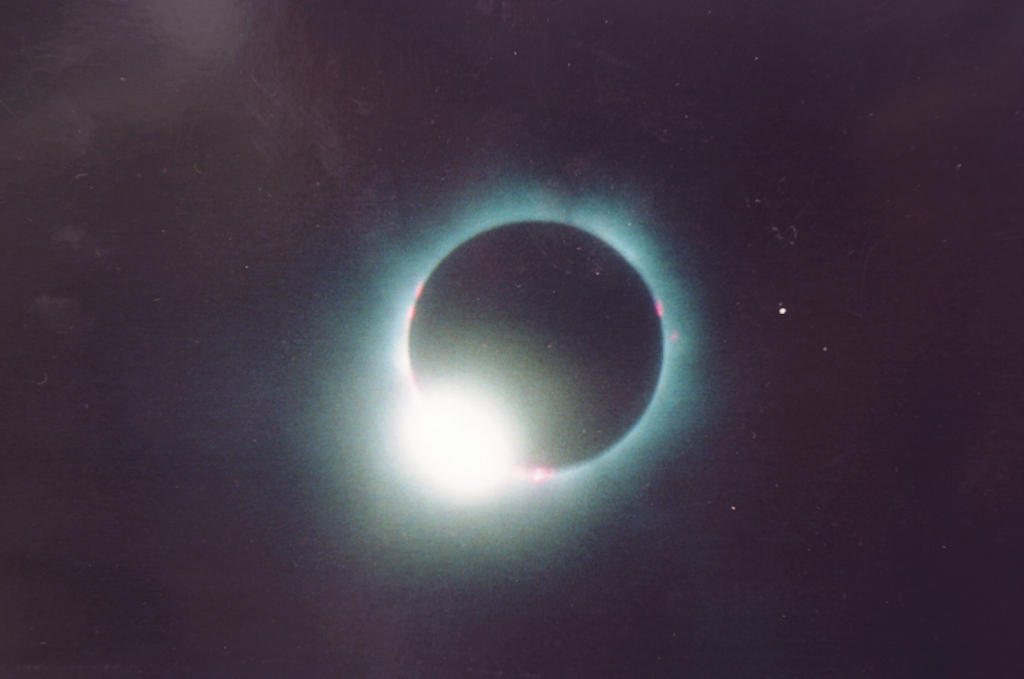 ---
Images taken in the district of Preston by Graham McLoughlin include these…
---
To start with something appropriate for the JMO, here's a photo of the Transit of Venus across the rising Sun as viewed from Cyprus on 6th June 2012. Image taken by Andrew Wellington.
"